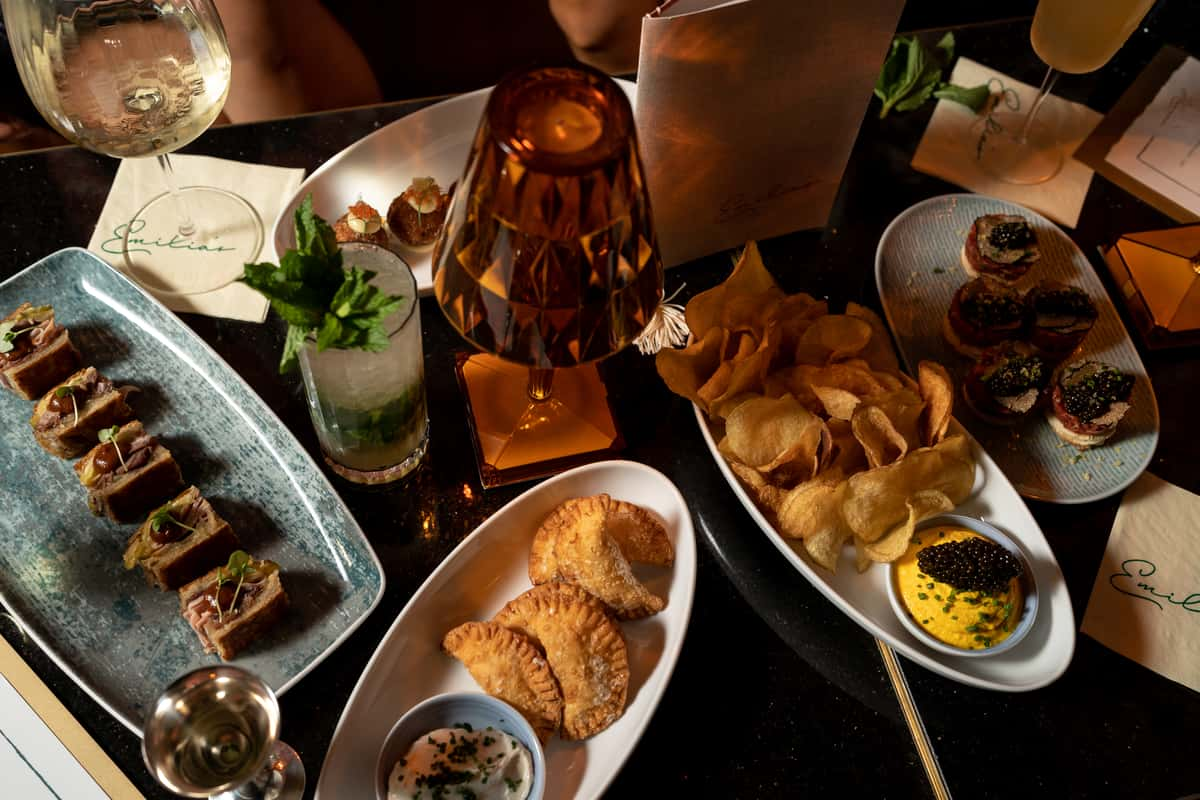 New Year's Eve
New Year's Eve
Ring in 2023 with Emilia's Havana
We are excited to celebrate our first New Year's Eve with live music, party favors and a midnight champagne toast! Join us from 9:30pm-2am for our festive party as our house band performs from 10pm-2am. There is a $150/person entertainment fee plus $100/person minimum, which includes a midnight champagne toast and masquerade party favors!
For guests of the Turner's New Year's Eve 6pm seating, we are offering special pricing for the Emilia's New Year's Eve celebration. After dinner, join us at Emilia's for $100/person entertainment fee and no minimum.
To book your table or for more information, email reservations@emiliashavana.com.